row-start col-md-7 #top-section top-section
About the event
With Brexit looming and signs the European labour force already no longer see the UK as a viable location, how can we find a new untapped workforce resource to avoid the skills gap opening further and that will embrace new technologies also?
Based on studies, delegates will hear about why large parts of the workforce here in the UK don't find themselves pursuing vocations and careers here in the capital.
With academic facts and industry insights as to how and where this unseen workforce can be accessed both now, and sustainably in the future to support both eliminating the skills gap and future growth; delegates will have the basic understanding of what needs to be done and how they can make sure their businesses and projects have the resources they need in the years to come.

Join us for an evening of thought and reflection, in conversation with Anjali Pindoria, to investigate career attraction of construction for the y-generation to address the skills and labour shortages within the UK, featuring speakers from Quintain and Yes She Can to show how the issues are impacting construction today and the future. 
The presentations and discussion will be followed by networking, drinks and canapes.
Overview of the Event
The evening will begin with a presentation by Anjali Pindoria on her research conducted around industry perceptions with younger generations and how these are contributing to the skills gap. Nabil Al-Kinani will be providing an overview of the Wembley Park development, the challenges faced when trying to engage with (young) BAME individuals for construction based roles in the project,  what Quintain are doing to alleviate the challenges faced, and a brief look for what the future looks like. Ahmed Barkatali will be highlighting the link between diversity and leadership, the skills required to reach the senior roles within the industry, and the potential benefits of having BAME individuals in senior roles within construction. Sophie Turner will round out the presentations with a focus on the benefits of embracing diversity within the industry, and how this can help end the skills gap.
Outcomes
During the session you will learn about:
- why some of the current set of millennials have a certain attitude towards construction,
- what can be done at industry level to break down the barriers between corporate level organisations and millennials in school,
- how we as an industry can integrate with parents, schools and future generations to ensure the skills gap doesn't worsen,
- how we can positively promote construction as a career path to future generations
- how companies, like Quintain, are tackling the issues in real life
- the role leadership plays in combating the issue
- the positive role diversity can play in potentially ending the skills gap
Speakers

Andy Stanley FCIOB FAMP, Associate Director, Turner & Townsend
Experienced Associate Director with a demonstrated history of working in the construction industry. Skilled in Value Engineering, Cost Management, Design Management, Project Estimation, and Feasibility Studies. Strong business development professional with a BEng (Hons) focused in Civil Engineering from City University (GB).
Anjali Pindoria, Project Surveyor, Avi Contracts Ltd. 
Anjali Pindoria is a Project Surveyor at Avi Contracts Ltd. Having noted that the BAME millennials she belongs to are underrepresented within the construction industry, this led to her writing a dissertation on the skills shortages within her very own Y-generation to review the modern perception of construction. She is a Yeoman with the Worshipful Company of Constructors and sits on many committees for different organisations within the sector, paving way for the future of construction.
After being Highly Commended as a Role Model at the 2018 UK Construction Week, she has now been shortlisted as Most Inspiring Role Model for this year's Inspire Awards and continues to advocate diversity and inclusion voluntarily across many platforms.

Nabil Al-Kinani, Project Coordinator, Quintain 
Nabil studied a BSc in Biomedical Sciences at University, followed by a communications and engagement internship. As a result of his various volunteering activities for his local Borough, Nabil joined Quintain Ltd in 2018 as project coordinator for the skills team as a pathway into project management. Nabil is passionate about CSR, particularly through encouraging and supporting young BAME generations into the construction and property industry and through his key role he supports S106 local employment and apprenticeship, pathways into construction, volunteering programme and charitable fund. Nabil is also an amateur boxer and dedicates his time and energy training extremely hard and continues to give back and support his local area. Nabil will be covering topics surrounding the challenges faced when trying to engage with (young) BAME individuals for construction based roles in the project, what they are doing at Quintain to alleviate the challenges faced and a brief look for what the future looks like.

Ahmed Barkatali MSc MAPM GMICE, Senior Project Manager, Quintain 
Ahmed is a Senior Project Manager with Quintain focussing on managing Infrastructure and Development Projects around the Wembley Park Estate. He comes from a Civil Engineering background and studied at the University of Liverpool. Ahmed has spent most of his career to date working in the Rail Industry delivering projects at both Network Rail and TfL. He is currently transferring his knowledge and skills to Quintain's Infrastructure team which he joined 3 months ago. He is passionate about making a difference with the projects he delivers and believes diversity and leadership creates a real impact to the Construction Industry. Ahmed will be leading the conversation on the link between diversity and leadership, the skills required to reach the senior roles within the industry and the potential benefits of having BAME individuals in senior roles within construction.
Sophie Turner, Yes She Can 
Sophie is a co-founder of an initiative called #YesSheCan. #YesSheCan aims to inspire women to break their career glass ceiling as well as supporting businesses to strategically influence their gender balance. Sophie is an Accountant by trade and has worked within Industry as well as the within the Public Sector. Achieving Gender Diversity is a passion of Sophie's and she now dedicates her career to achieving this. 
Wembley Park - Quintain
Since 2004, Quintain has been working on one of London's largest development schemes, Wembley Park, transforming long-neglected space around the National Stadium into a vibrant new district of London. Wembley Park is a dynamic new neighbourhood being created in North West London. Building on the international reputation for music and sporting events for which the area is known, Wembley Park is fast becoming a landmark destination with culture, entertainment and a community at its heart. It includes homes, shops, and places to work, as well as attractive public spaces, with parks and gardens adding to the squares and wide boulevards already created. When completed, nearly half of the 85-acre site will be open space. Brent is home to approx.. 334,700 people making it the 6th largest borough in London, where 65% of the Brent population come from BAME background— there are currently 2,600 construction workers across our site, of which nearly 32% are local Brent residents.
 
With 6,100 new homes being created by developer Quintain, in addition to the 1,400 already built, Wembley Park is one of Europe's largest regeneration schemes. Around 5,000 of the homes being created at Wembley Park are build-to-rent properties managed by Tipi, Quintain's lifestyle-focused rental management company, which also overseas management of resident lounge spaces and services.


Event Information
Date:  Wednesday, 19 June 2019
Time:  6pm registration and refreshments - the presentations and discussion will be followed by drinks and canapes
Venue:  The Building Centre, 26 Store Street, WC1E 7BT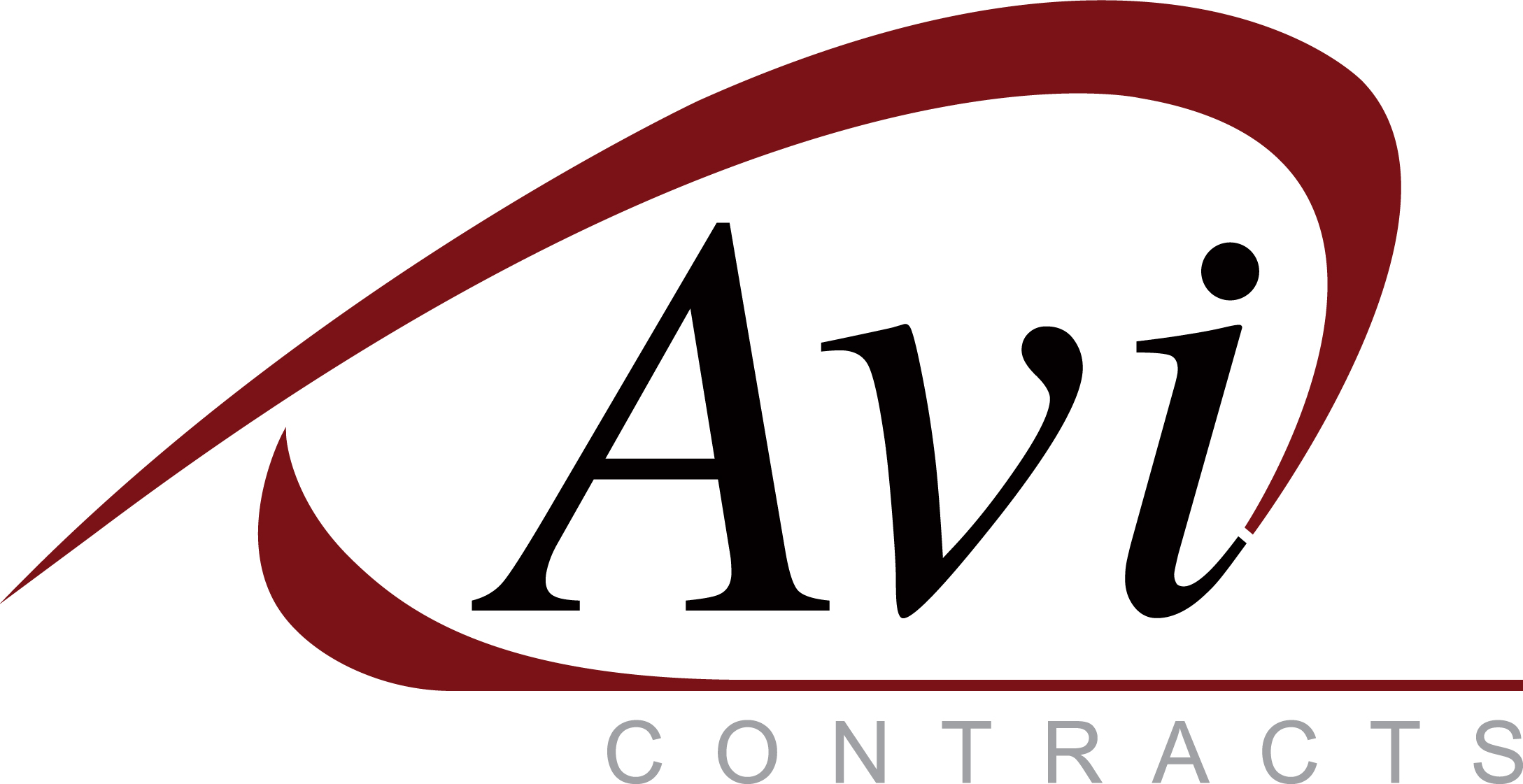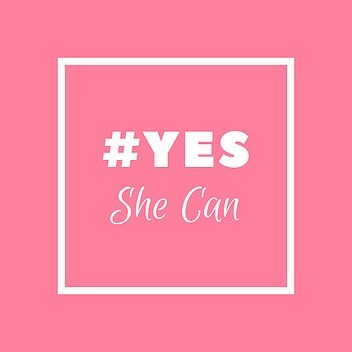 Event fees
This event is free to all members of the CIOB and Newable members, non-members £10
To find out further about ticket prices, please click on the Register button in the top right of the page.
Contact details
Brooke Grange
Membership Services & Events Coordinator
bgrange@ciob.org.uk
+44 (0) 1344 630 860
1 Arlington Square
Downshire Way
Bracknell
RG12 1WA
UK
tel: +44 (0) 1344 630700
fax: +44 (0) 1344 306430
Registered Charity No. (England and Wales) 280795 - (Scotland) SC041725
Registered VAT No. 492 0644 43
row-end col-sm-12 col-md-5 top-80
row-start col-xs-12 row-end register-section colour-section center
Register
Secure your place now
If you require any assistance, please contact us  
Register Now