row-start col-md-7 #top-section top-section
We regret to inform you that the CIOB has made the decision to postpone the Conservation Conference, which was due to run on 28 April at Church House in London. This decision has been made due to the current status of COVID-19. With such a large number of attendees due to be at this event, the CIOB believes that delaying this event will avoid putting individuals at risk. The CIOB is in the process of making alternative arrangements, with the view of running this event in Autumn 2020.
If you have any enquiries please send them to events@ciob.org.uk.
About the event 
The loss of traditional craft skills has reached critical levels, owing to retirements from an ageing workforce, insufficient Apprenticeships and a 'framework' which is not fit for purpose.
This is against the background that for the next ten years an unprecedented number of large projects are planned where these skills will be essential - both within the UK and Europe. Just think of The Palace of Westminster and Notre Dame Cathedral to start with.
This conference will explore how we can balance the shortage of traditional skills with the need to move to modern methods of working. Is there a digital solution?
Through this event we will explore questions such as: 
How can we balance the shortage of traditional skills with the need to move to modern methods of working?
What is the role of apprenticeships in this?
Are apprenticeships fit for purpose to meet today's requirement in the heritage / conservation sector?
Digital solutions for traditional skills
What makes the heritage sector an attractive career choice for young people?
What are the career options in this sector.  Where are the skills shortages?
---
In partnership with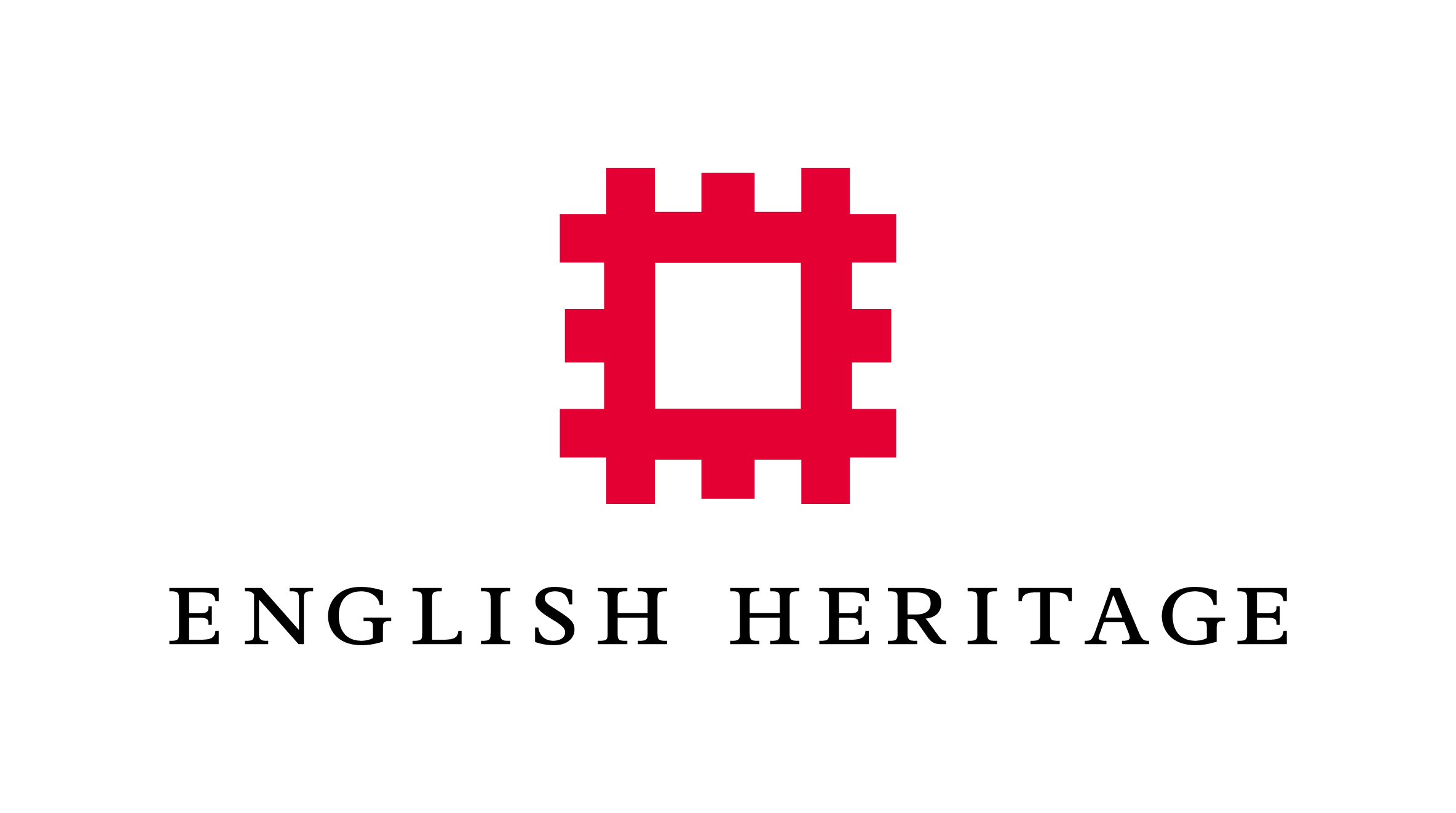 ---
Fees
CIOB Member: £110 (Plus VAT)
Non-Member: £140 (Plus VAT)
Student and Apprentices: £42.50 (Plus VAT)
EARLY BIRD DISCOUNT OF 10% AVAILABLE ON MEMBER & NON MEMBER FEES UNTIL 31ST JAN 2020. USE BOOKING CODE EARLY2020
---
Thank you to our Platinum Sponsors 
---
Contact details
CIOB Events Team
The Chartered Institute

of Building 
1 Arlington Square 
Downshire Way 
Bracknell 
RG12 1WA 
UK 
tel: +44 (0) 1344 630700
fax: +44 (0) 1344 306430
Registered Charity No. (England and Wales) 280795 - (Scotland) SC041725 
Registered VAT No. 492 0644 43
About the CIOB  
The Chartered Institute of Building is at the heart of a management career in construction. We are the world's largest and most influential professional body for construction management with 46,000 members.
We have a Royal Charter to promote the science and practice of building and construction for the benefit of society, and we've been doing that since 1834.
Our members work worldwide in the development, conservation and improvement of the built environment.
row-start col-xs-12 row-end register-section colour-section center
Register
Secure your place now
If you need any assistance please contact us
Register Now