row-start col-md-7 #top-section top-section


About the event 
The theme of our 2021 annual CIOB Conservation Conference is highly topical, as it focusses on sustainability in relation to heritage and traditional (pre-1919) buildings and dealing with Climate Change.
This virtual conference will engage the audience to explore not just what has been achieved but what needs to be done in the future - and how this might be possible to achieve these aims.  All too often the potential for improving the environmental performance of our heritage and traditional building stock is dismissed owing to a lack of understanding, perceived technical difficulties and legislative blame.  This myth will be unpicked in the presentations which showcase best practice, retrofit standards, science and the latest research, whilst the 'unexpected consequences' of inappropriate interventions to traditional buildings will also be highlighted.
High profile speakers from different fields in the United Kingdom and on the international stage will set out what is possible in terms of change to so-termed 'hard to treat' buildings, in terms of understanding and approach, through their various perspectives and case studies.
This conference will therefore be of great interest to Practitioners, Students, Contractors, Homeowners, these working in heritage organisations, retrofit and the Green Economy. 
---
In partnership with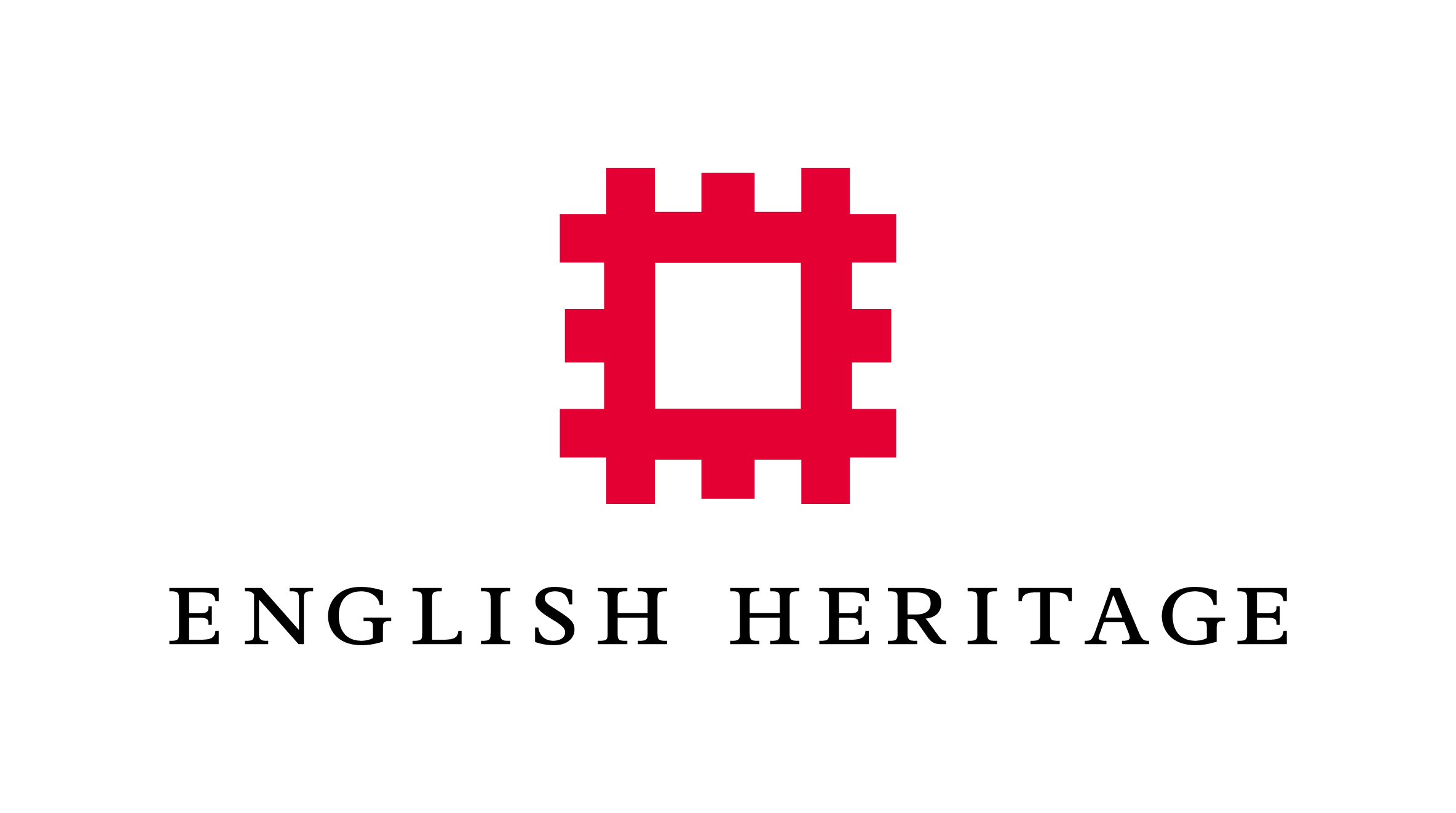 ---
Platinum Sponsor





---
Fees
CIOB Member: £25 (Plus VAT)

Non-Member: £35 (Plus VAT)

Student and Apprentices: £15 (Plus VAT)




---
Contact details
CIOB Events Team
The Chartered Institute
of Building 
1 Arlington Square 
Downshire Way 
Bracknell 
RG12 1WA 
UK 
tel: +44 (0) 1344 630700
fax: +44 (0) 1344 306430
Registered Charity No. (England and Wales) 280795 - (Scotland) SC041725 
Registered VAT No. 492 0644 43
About the CIOB  
The Chartered Institute of Building is at the heart of a management career in construction. We are the world's largest and most influential professional body for construction management with 46,000 members.
We have a Royal Charter to promote the science and practice of building and construction for the benefit of society, and we've been doing that since 1834.
Our members work worldwide in the development, conservation and improvement of the built environmen
t.