row-start col-md-7 #top-section top-section
About the event
What is mental health? We will be taking a look at this question as well as the issues facing those working in the built environment. We will have industry experts looking at various aspects of mental health, including research, the benefits of addressing mental health within a workforce, what is happening in the industry, and personal experience with mental health.
The presentations and discussion will be followed by networking, drinks and food.
Overview of the Event
The event will start with an introduction to mental health and what does it actually mean. We will have presenters discussing different aspects of the topic from the importance of positive mental health, and why the industry should make it a priority; to how the problems can be tackled and the lessons learned through research, practice, and actual experience. We will end the session with a panel discussion and Q&A session. The evening will finish with drinks, food, and a chance to network with other attendees and speakers.
Outcomes
By the end of the session we expect you to have an understanding of the following:
- What is mental health - the definition
- What are the issues facing the built environment in relation to maintaining mental health
- How SMEs can address mental health problems
- A better understanding of mental health in general
Speakers

Professor Charles Egbu, PhD FCIOB FRICS FAPM FRSA FHEA
Charles is Pro-Vice Chancellor (Education & Experience) at the University of East London, England, UK. He was formerly the Dean of School of the Built Environment and Architecture, London South Bank University, where he held the Chair in Project Management and Strategic Management in Construction.

He was the Chair of the Association of Researchers in Construction Management (ARCOM: 2010 – 2012). He is a Visiting Professor to a number of Universities in Europe, Africa, and Asia. He has supervised over 30 PhD students and examined over 80 PhD candidates world-wide; and has acted as an External Examiner to many undergraduate and postgraduate programmes in many universities all over the world. He has contributed over 350 publications in various international journals and conferences and has hosted, chaired and spoken at many conferences in his areas of expertise. In addition, he has chaired many industry and government committees to do with the built and natural environments, and produced many practitioner-based reports, policy and guidance documents.

He has over 25 years of experience in the Higher Education sector. His research is in similar areas to his education and training interests, where he has attracted more than £25m from many research funding bodies – nationally and internationally. He is an author of 12 books in Project Management, Construction Management, Knowledge Management, and Sustainable Development. He has strong links with industry, professional bodies and policy makers in several countries. He has managed several large multi-disciplinary research projects as Principal Investigator and led a number of successful Research Centres.

Laura Burke, Senior Health & Safety Advisor, Laing O'Rourke 
Laura is a Senior Health and Wellbeing Advisor and a Chartered Construction Manager MCIOB. She joined Laing O'Rourke in Manchester on the Graduate Development Scheme as a Design Co-ordinator in 2015, following a move from an architecture and design background. Laura was a CIOB Sustainability Scholar in 2018/2019 and conducted an in depth review of Mental Health in the Construction Industry for her research paper; concluding in clear recommendations to allow SME's to start their own campaigns. Following the success of this research, Laura moved to her new role within Laing O'Rourke with a clear goal to help our industry progress our understanding of mental health, and also to work on addressing poor mental health through design, engaging our projects at the very beginning of their lifecycle to have the biggest impact on the wellbeing of employees.
Mark Coleman FCIOB, Chief Executive, The Coleman Group 
Mark is CEO of The Coleman Group, and the CIOB Hub Chair for Birmingham. Mark is passionate about mental health and has personally experienced and witnessed the devastating effects that poor mental health can have on the individual, and all of those around them.  Mark's personal values steer and guide his business; he believes in nurturing talent and giving employees the tools, resources and time to flourish in their work environment. This ideal can only be achieved through a culture of positive physical and mental health. 
Stephen Haynes, Head of Programme, Mates in Mind 
Stephen is the Head of Programme for Mates in Mind, a framework to support construction companies in improving mental health & wellbeing. He is a specialist in the design, implementation and management of workplace health & wellbeing programmes and co-founder of the C3 Workplace Health Movement, a global networking body of HR and workplace health professionals. Stephen is also an advisor to the Mayor of London's Healthy Workplace Charter as well as an assessor of London based organisations, examining and advising on the Healthy Workplace Charter standards.   
Event Information
Date:  Thursday, 10 October 2019
Time:  6pm registration and refreshments - the presentations and discussion will be followed by drinks and food
Venue:  The Building Centre, 26 Store Street, WC1E 7BT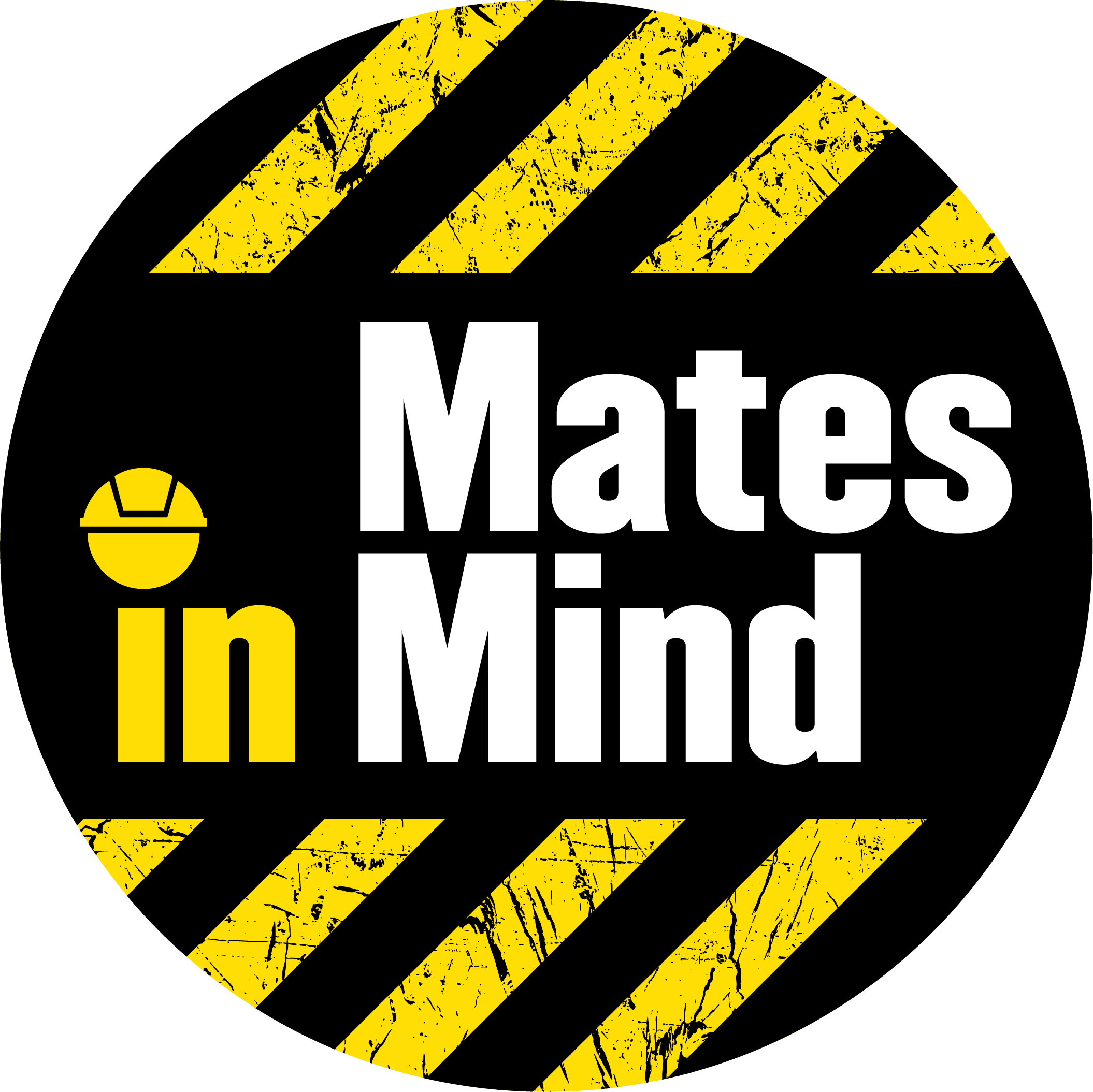 Event fees
This event is free to all members of the CIOB and Newable members, non-members £10
To find out further about ticket prices, please click on the Register button in the top right of the page.
Contact details
Brooke Grange
Membership Services & Events Coordinator
bgrange@ciob.org.uk
+44 (0) 1344 630 860
1 Arlington Square
Downshire Way
Bracknell
RG12 1WA
UK
tel: +44 (0) 1344 630700
fax: +44 (0) 1344 306430
Registered Charity No. (England and Wales) 280795 - (Scotland) SC041725
Registered VAT No. 492 0644 43
row-end col-sm-12 col-md-5 top-80
row-start col-xs-12 row-end register-section colour-section center
Register
Secure your place now
If you require any assistance, please contact us  
Register Now