row-start col-md-7 #top-section top-section
About the event
Building Information Modelling has been identified as a key enabler on the construction sector's journey to a truly digital industry, but how to get started with BIM is often unclear. With support from Constructing Excellence in the North East and BIM Strategy, we are hosting an event to help our region's businesses adopt and benefit from BIM. 
Now that BIM has shifted from its jargon-filled niche, right into the front and centre of the way leading buildings in our region are being delivered we have prepared a day-long event packed with local knowledge and experience from real projects. 
We will cover BIM concepts from the perspectives of the client, the project team and facilities management with additional presentations to help you really understand what BIM Level 2 means in practice, and where to find world-leading expertise right here in the North East. 
Please click on the link below for the Agenda of the day :
https://eu.eventscloud.com/file_uploads/9f9ae573e26618d1f2d44fef24108364_BIM-FromConfusedtoComfortableAgenda.pdf
Join us for what we hope will be a great event to get your BIM journey on the right track.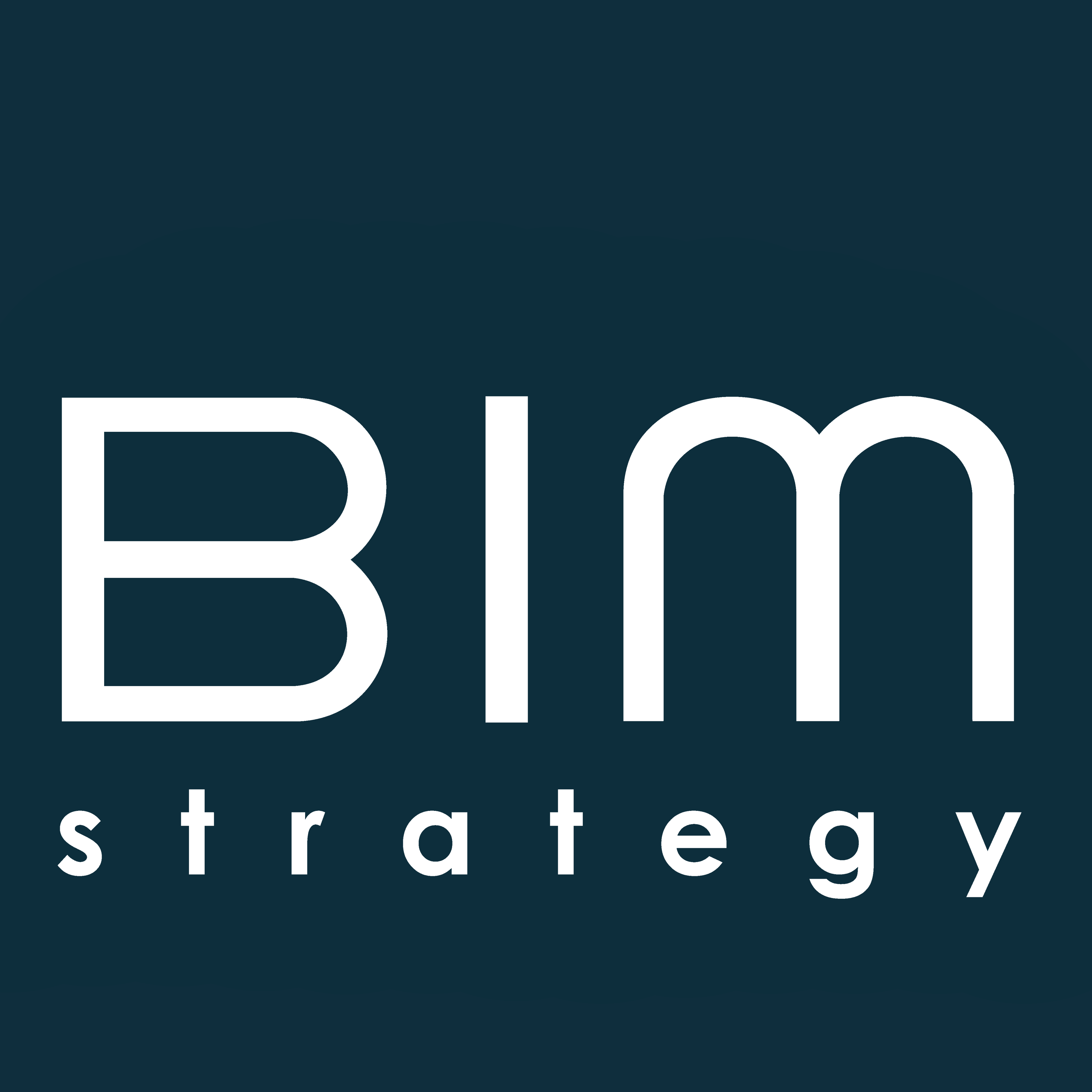 Event fees
Early Bird Tickets for this event will cost £60 + VAT per person. This will increase to £75 on 1 August.
To find out further about ticket prices, please click on the Register button in the top right of the page.
Contact details
Diane Thorpe
Member Services & Events Co-ordinator
dthorpe@ciob.org.uk
+44 (0) 1344 630867
1 Arlington Square
Downshire Way
Bracknell
RG12 1WA
UK
tel: +44 (0) 1344 630700
fax: +44 (0) 1344 306430
Registered Charity No. (England and Wales) 280795 - (Scotland) SC041725
Registered VAT No. 492 0644 43
row-end col-sm-12 col-md-5 top-80
row-start col-xs-12 row-end register-section colour-section center
Register
Secure your place now
If you require any assistance, please contact us  
Register Now